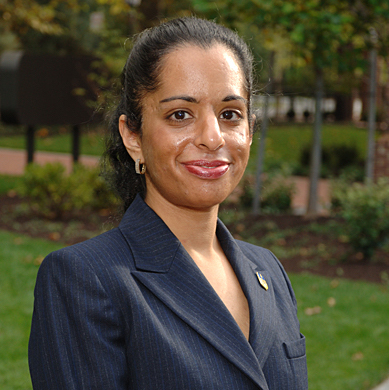 "Reginald Abraham Mengi eloquently describes the role of values, vision, and perseverance in his remarkable entrepreneurial success. Mengi's life story demonstrates that a single, determined individual, even when faced with enormous challenges, can change the world. He is an individual of remarkable breadth, drawing inspiration from thinkers as diverse as Dr. Martin Luther King, Jr.; Ralph Waldo Emerson; Malcolm Gladwell; and even R. Kelly. This book is a must-read, not only for Tanzanians, not only for Africans, but for every aspirational individual around the globe who believes that we can build a better world."
Professor Sujata K. Bhatia, MD, PhD, PE.Associate, Harvard Kennedy School of Government Professor of Chemical and Biomolecular Engineering, University of Delaware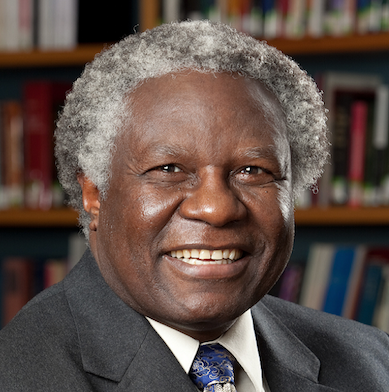 "This is a powerful account of the story of Africa told through the life of one its contemporary shapers, Reginald Abraham Mengi of Tanzania. I Can, I Must, I Will comes at a time whenAfrica is casting a new vision that is guided largely by the power of entrepreneurship. There can be no better guiding light for that vision than the spirit of courage, determination and dedication to self-improvement that is so vividly represented by the life and work recounted in this book".
The late Dr. Calestous Juma Professor of the Practice of International Development, Harvard Kennedy School and Dr. Martin Luther King, Jr. Visiting Professor, Massachusetts Institute of Technology (2014- 2015).
It is the  first book of its kind in Africa that masterly and shrewdly captures how the complex and changing political economy dynamics in Tanzania have impacted the entrepreneurial spirit in the past four decades and what it takes to battle for success in business.
Ambassador Juma V. Mwapachu Past President, Society for International Development.
"his life journey from poverty to wealth is a powerful testimony to the broad social and economic benefits of highly successful entrepreneurship, even more so because Mengi undertook his journey in an Africa that is still in the process of creating the social, political, economic and educational infrastructure for such grand entrepreneurial success".
Dr. Daniel Isenberg Former Professor, Harvard Business School